Audium Listens (2020-21)
Writer, editor and sound designer for podcast series featuring Bay Area artists in conversation about the effects of COVID-19 on their craft.
---
The Gift (2019)
Designed "hybrid" creature sounds, dream sequence, augmented soundtrack with added instrumentation. Directed by Jacintha Charles.
---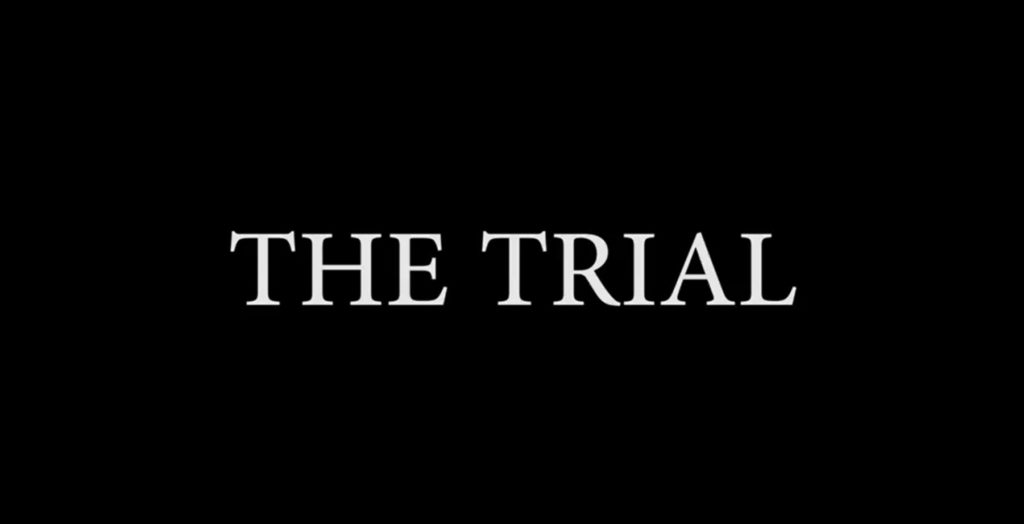 The Trial (2016)
Wrote music and designed accompanying sound effects for short film by filmmaker Emma Scully.